Team
Theresa Coates Ellis, Founding Owner, CEO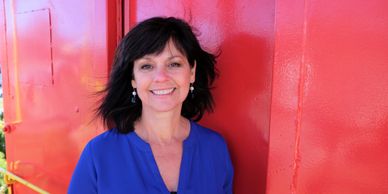 Theresa launched Tackle Management and Marketing in 2006 to grow businesses with marketing solutions to increase their leads and sales. She comes from a family of entrepreneurs and is skilled in integrated marketing, business development, social business and loves photography. As a Business Communication graduate, she was awarded George Mason University Dept. of Communication Alumna of the Year in 2019.
Laura V. Coates, Business Development, Program Director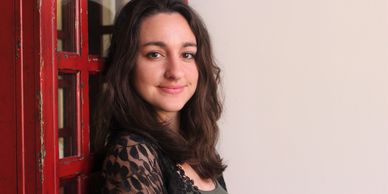 Laura has a BIS degree from Virginia Commonwealth University in Entrepreneurial Leadership. She brings experience as a program director for a business accelerator in Manassas, Va. She is skilled in media, writing and event planning.
George J. Ellis, Finance, Management and Accounting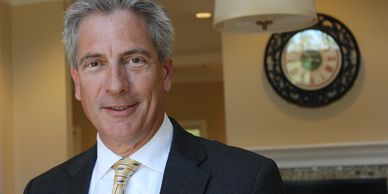 George has a degree from Frostburg University in Economics. He is the number cruncher who keeps us humming.
Allison Coates, Creative Director, Film and Media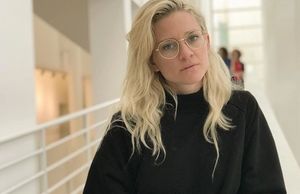 Allison graduated from George Mason University with a degree in Visual Arts and a minor in Art History. She is a creative powerhouse with skills in branding, film directing, videography, and marketing working with top international companies on major campaigns.
Jillian Ellis, Social Media Strategist, Public Image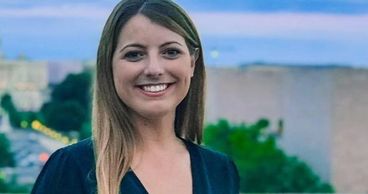 Jillian is attending George Mason University majoring in Communication. She is skilled in media, content generation, and social media. She has experience in political campaigns, news media, real estate, healthcare and service industries.
Trisha Schmalhofer, Wellness Director and Consultant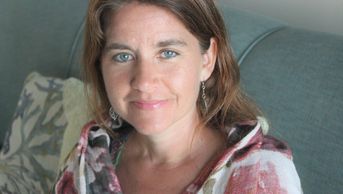 Trisha is our go-to team member who keeps us updated on healthy options, and creative ideas. She graduated from University of Maryland with a degree in Psychology.